Happy V-Day to Everyone!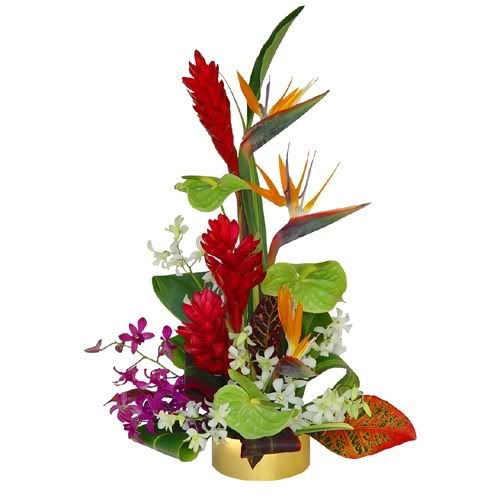 Hubby is in Key West. I am suppose to fly there this weekend to spend some time with him. Well, I begged off because of the homebuying decisions and errands. Hubby just called and he is flying home tomorrow! Nothing and nobody can make me hate V-Day now! He said he is handcarrying my gift. Of course it's no surprise what I get because I get them every year. Look at the pic in this entry and take a wild guess. Listen to me brag like a teenage girl! Yes, you can hate me but I'll still laugh and skip around like a maniac.
On the homebuying front: We applied for the mortgage funding and we were told that the pre-approval should be ready by tomorrow. The appraiser should have her report for the mortgage/value ratio by the end of the week. We have the inspection appointment and all the mortgage insurance research done. Everything seems to fall in place so we should be able to close within the target date.
My son got a part in the production of Huckleberry Finn. He is George Mathers. He was told he was not right for the Huck or Tom part because he looks mature and he's too tall. He's a 15 year old who towers over everyone in our family. He'll have rehearsals for two months and two weeks of shows. He is also part of a band, Last Runner Up. He plays guitar, bass and keyboard and sings. His band is playing at a local cafe on February 17th.
I swear I'm getting rid of the all the bragging in my system in this entry. Next time, I'll be more decent.
Lastly, I want to wish everyone a Happy Valentine's Day! May the loves of your life show you how much they love and appreciate you not only tomorrow but everyday.