"To the complaint,'There are no people in these photographs,' I respond, 'There are always two people: the photographer and the viewer."
Ansel Adams,
US nature photographer
Thanks for the tips in the pics department, as you can see, I utilized your suggestions. I went to an outside FTP and it worked!!!
I also e-mailed Joe about the font color fiasco so I may have that too in no time.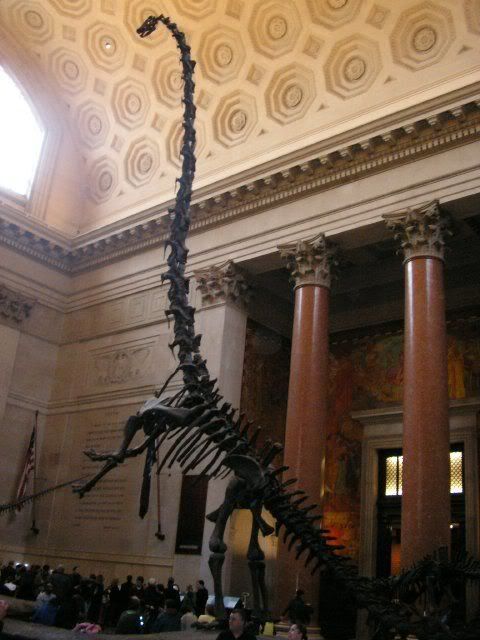 Dinosaurs at the Museum of Natural History. They make my imagination run wild!
Ducks in Central Park. What an oasis in the middle of a concrete jungle!
Madame Liberty made of Lego pieces at the NYC Toys R US.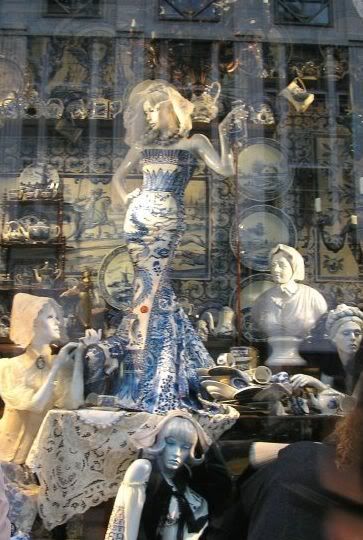 Bergdorf Goodman's display window in Delft Blue theme. Love the Dutch touch!
The famous Wall Street Bull! I'd say it's the most molested statue in NYC!