Bummer. Hubby and I were suppose to rock at the Aerosmith's and Cheap Trick's concert last night but it was cancelled. It was a conspiracy to deprive old geezers of a rocking good time. Oh well...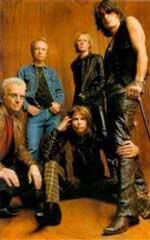 Yay Factor. The posters are out for the Huckleberry Finn's performing arts show . My son is in it and I am helping out with props painting and design.
Rising Star. Watch out for this young lady. She is my son's friend and his band's new bassist. She is the youngest entrant of Project Prom, a local clothing designer contest patterned after Bravo's Project Runway. Read more about her here : http://www.pensacolanewsjournal.com/apps/pbcs.dll/article?AID=/20060221/LIFE/602210307/1004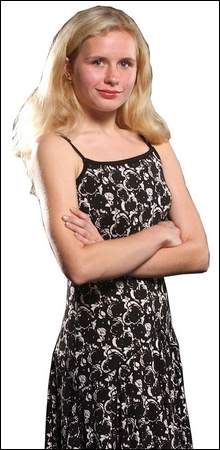 Have a great weekend!